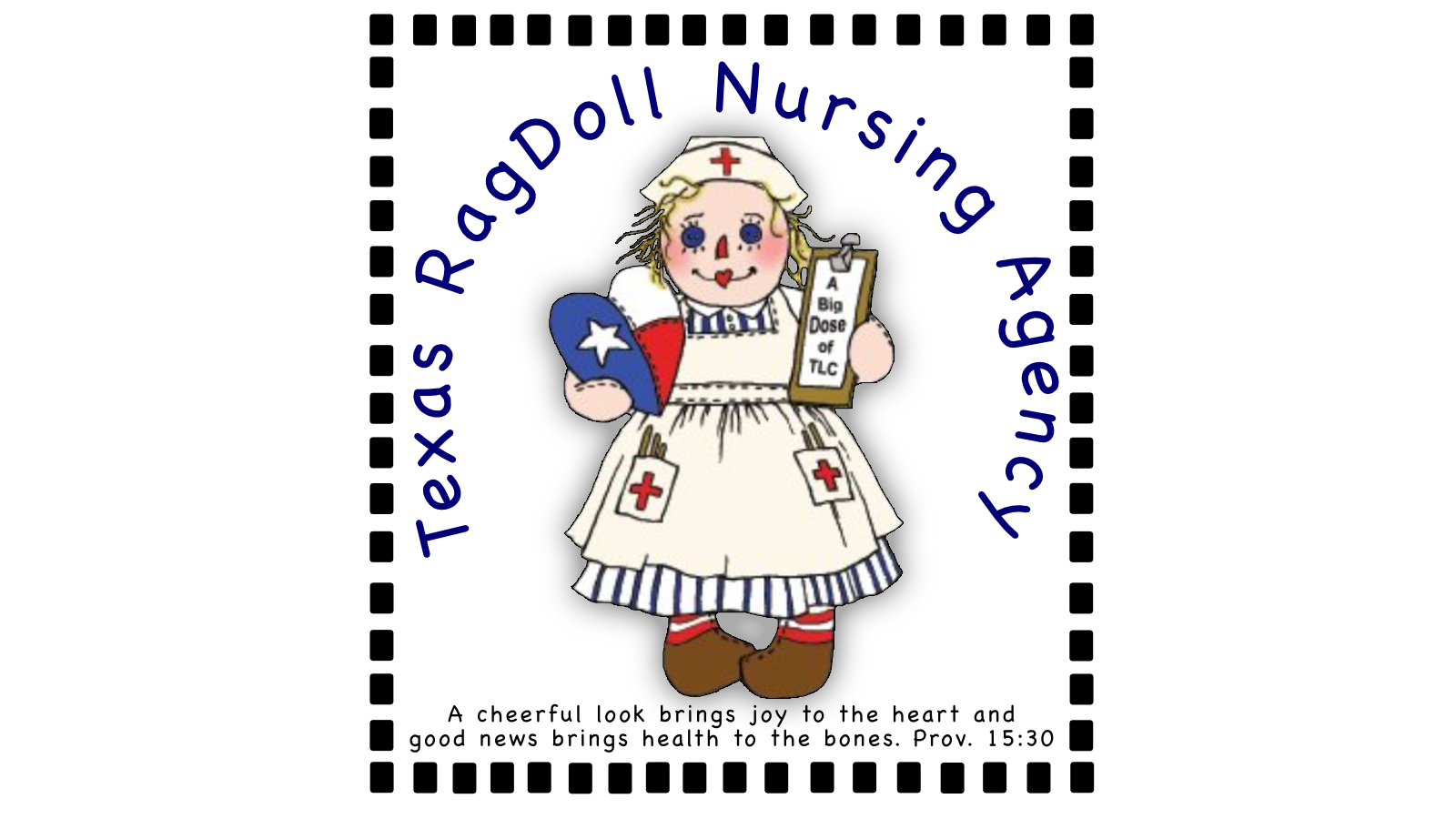 A cheerful look brings joy to the heart and good news brings health to the bones. Prov. 15:30
WEST TEXAS MOST TRUSTED FACILITY NURSING AGENCY.
PROVIDING FACILITIES STAFFING NEEDS WITH COMPASSIONATE, PROFESSIONAL, AND PPE READY NURSES.
WE HIRE AND RECRUIT EXPERIENCED, COMPASSIONATE, AND A WILLING TO GO ABOVE AND BEYOND NURSES FOR OUR AGENCY.
A Full Service Nursing 
Agency
Texas RagDoll Nursing Agency is a locally-owned medical staffing agency. We are primarily focused on supplemental and full time placement. Whether you are a facility or a medical professional, we look to establish a professional relationship that will lend beneficial opportunities. Our goal is to provide placement of quality medical staff to facilities in need. Located in the staffers' and facilities' backdoors allows us to exhibit "West Texan" hospitality, while maintaining a professional representation of our brand. If you or someone you know are interested, please contact us!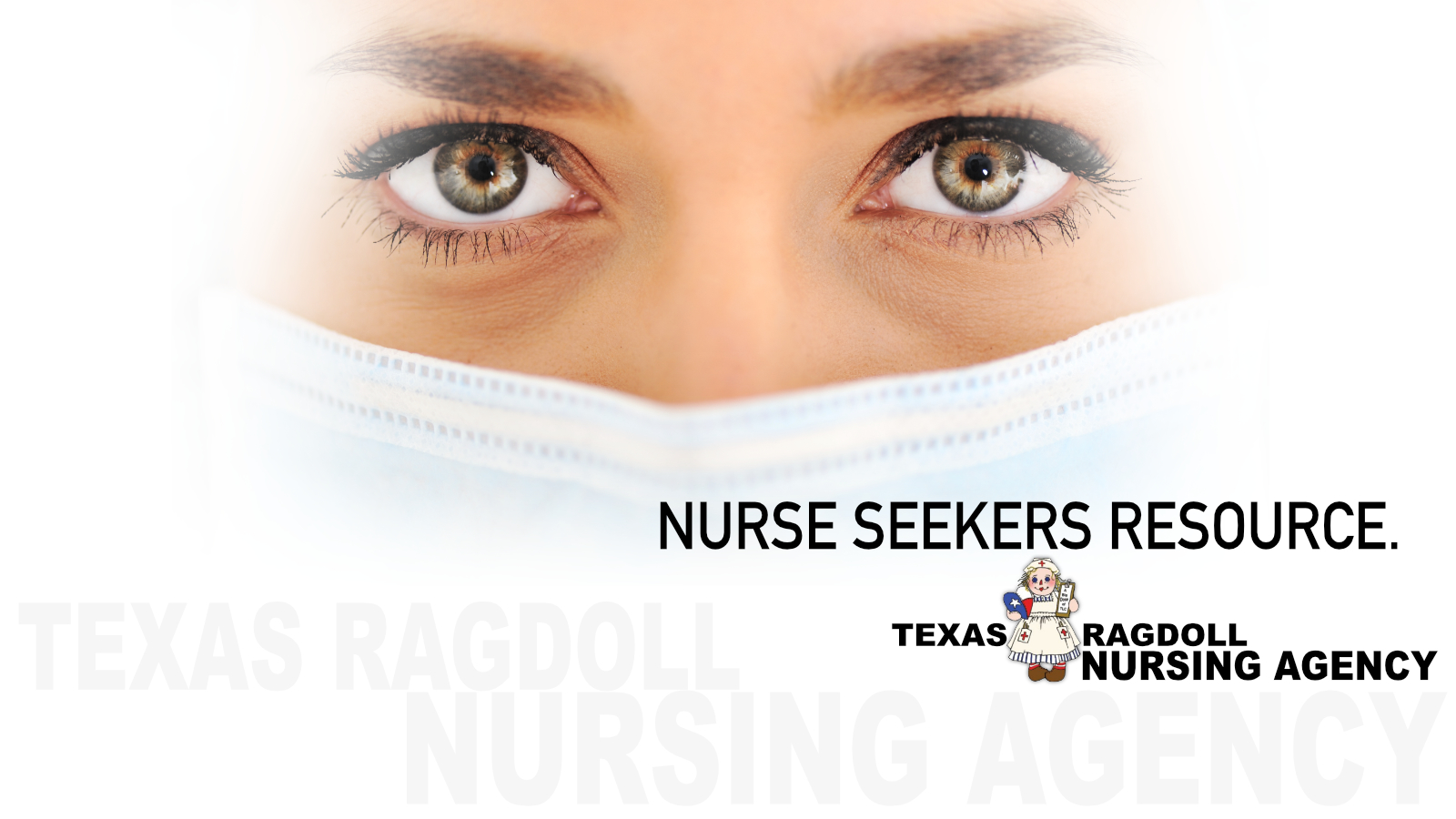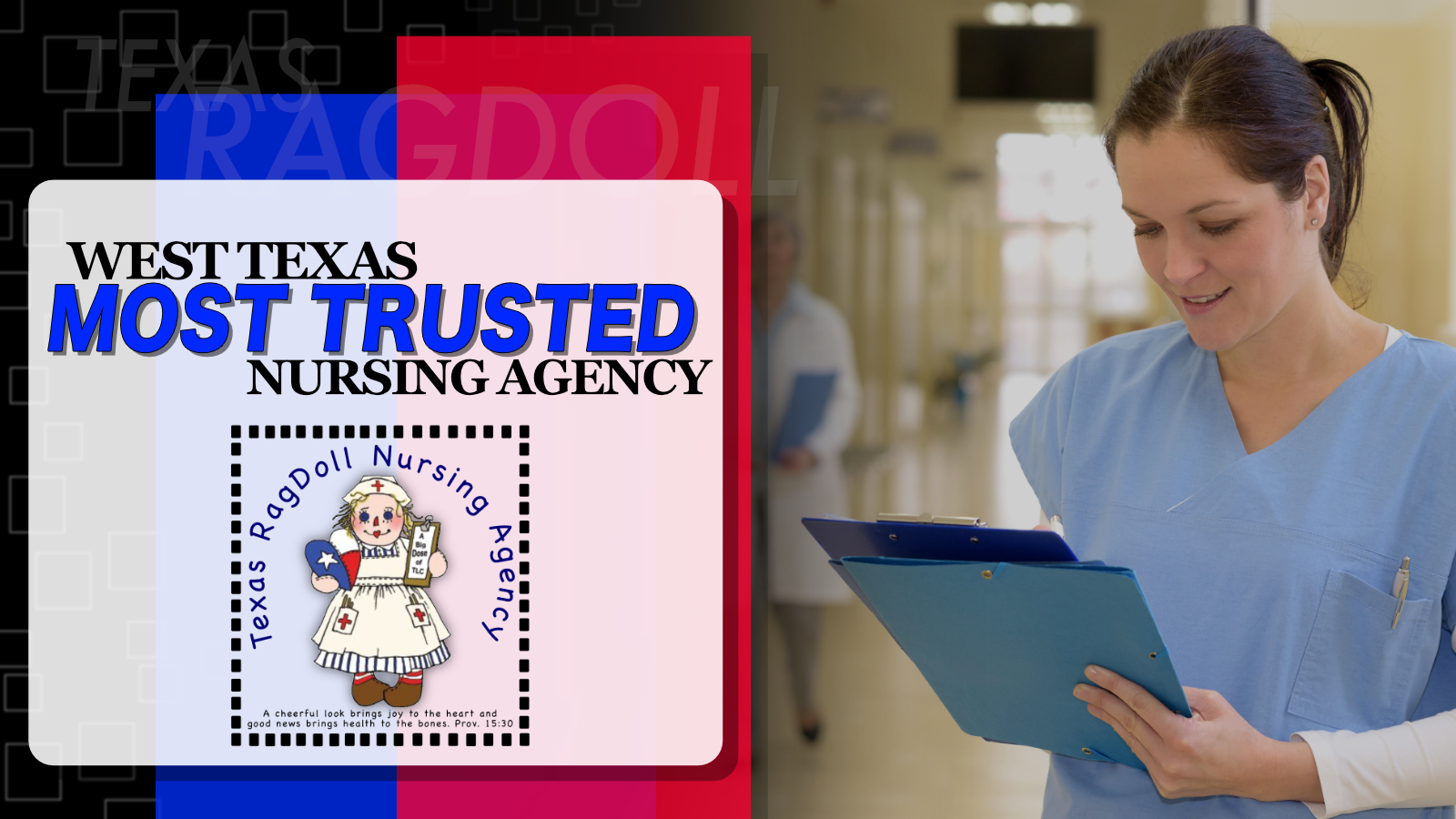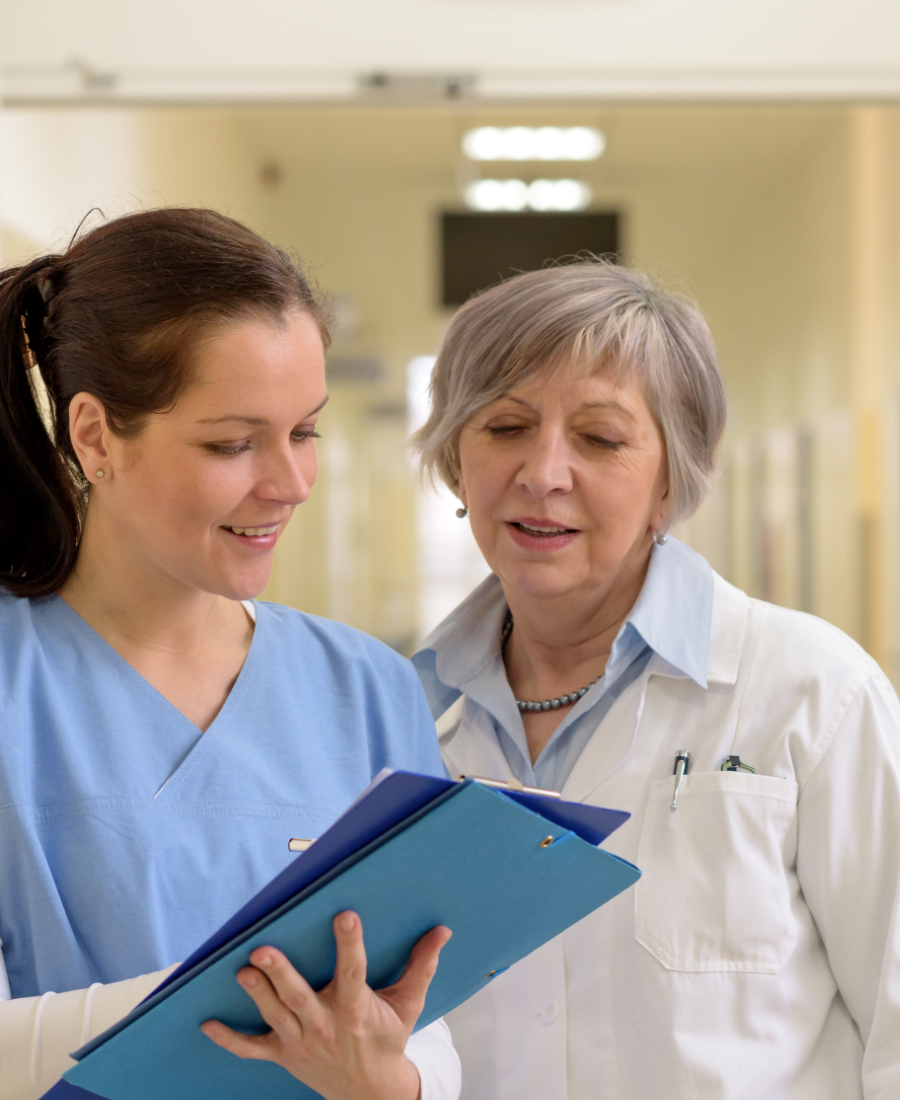 FACILITY
We are West Texas most trusted Nursing Agency. We work closely with facilities to provide the nursing staff they need. We are always looking for new facilites that can utilize our agency. Give us a call today and let's help with your staffing.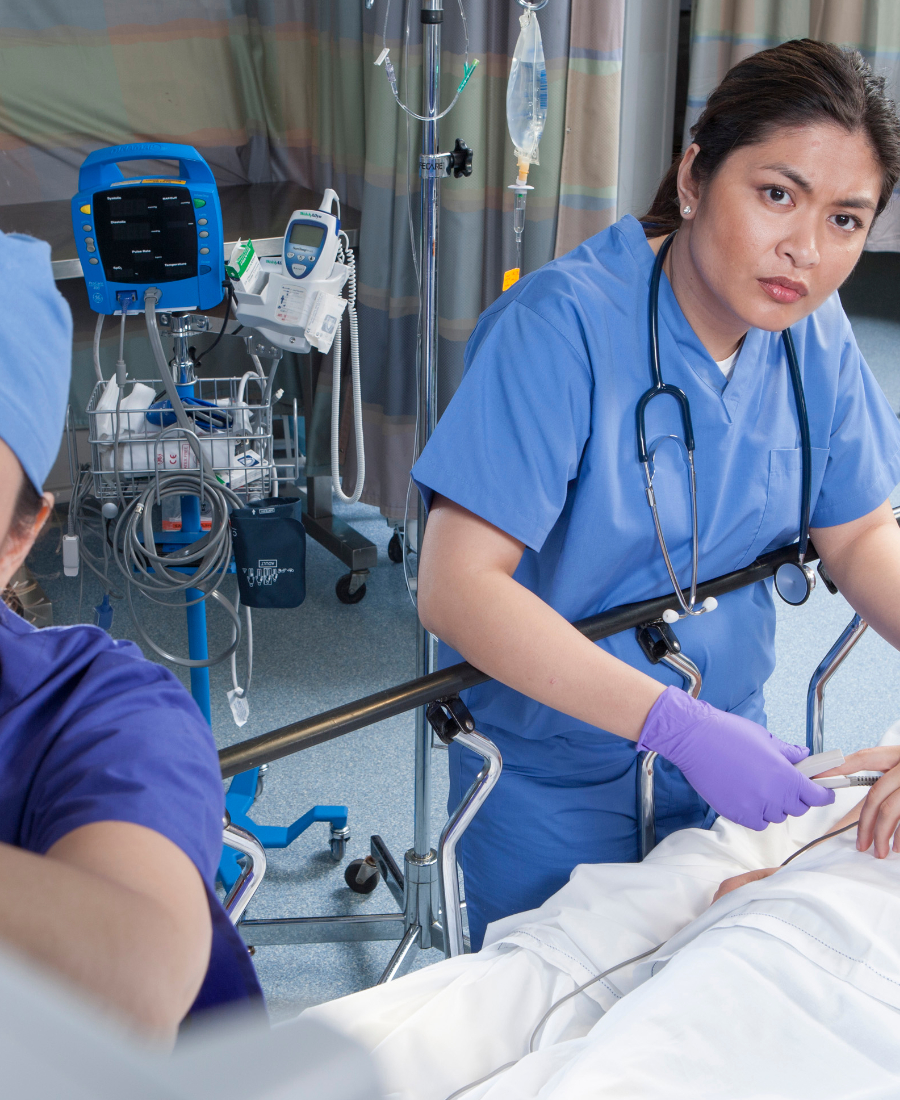 NURSE
We have worked with a varity of professional Nurses. Our agency works with some of the most qualified nurses that are ready to meet facilities staffing needs. We are always recruiting nurses for our facilities that we work closely with. Contact our team today!
We Work With The Best FACILITIES AROUND WEST TEXAS.
"I aim to treat you, the nurse, as I would like to be treated. My goal is to offer top-quality performance. I will encourage you to treat your client(s) as you also would like to be treated. My strategy is an old fashion approach, to simply offer a unique personal touch."
Office
1305 S Gregg St
Big Spring, Texas 79720